Vancouver FC Tigers 0-4 Victoria Highlanders, Vancouver Tech. H.S. June 6, 2015.: 'Photographs by Richard Howes'

Welcome to PCSL
The British Columbia based Pacific Coast Soccer League (PCSL) is an inter-city, cross-border adult league with a season that runs typically from May to August. Member clubs are drawn from across the Pacific Northwest in cities from the British Columbia interior, the Fraser Valley, the Lower Mainland, Vancouver Island, through Washington State and Oregon at times.
Posted 6/9/2015
Mid-Season Presidents Report 2015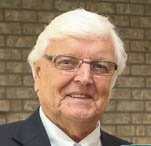 more...
Posted 5/21/2015
Player Discipline Records
To view those players who have been assigned red and/or yellow cards for playing infractions, please go to 'Discipline' on the right side of the green banner above and click 'Discipline Stats' and choose the 'Premier Men's Division'.
more...
Posted 4/5/2015
Goal Scorers
To check on who are the leading goal scorers...
more...
Posted 3/23/2015
Message from the President
Presidents Report 2015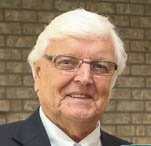 more...
News Archive
Copyright © TechSys Communications Ltd., All Rights Reserved. 2000-2015